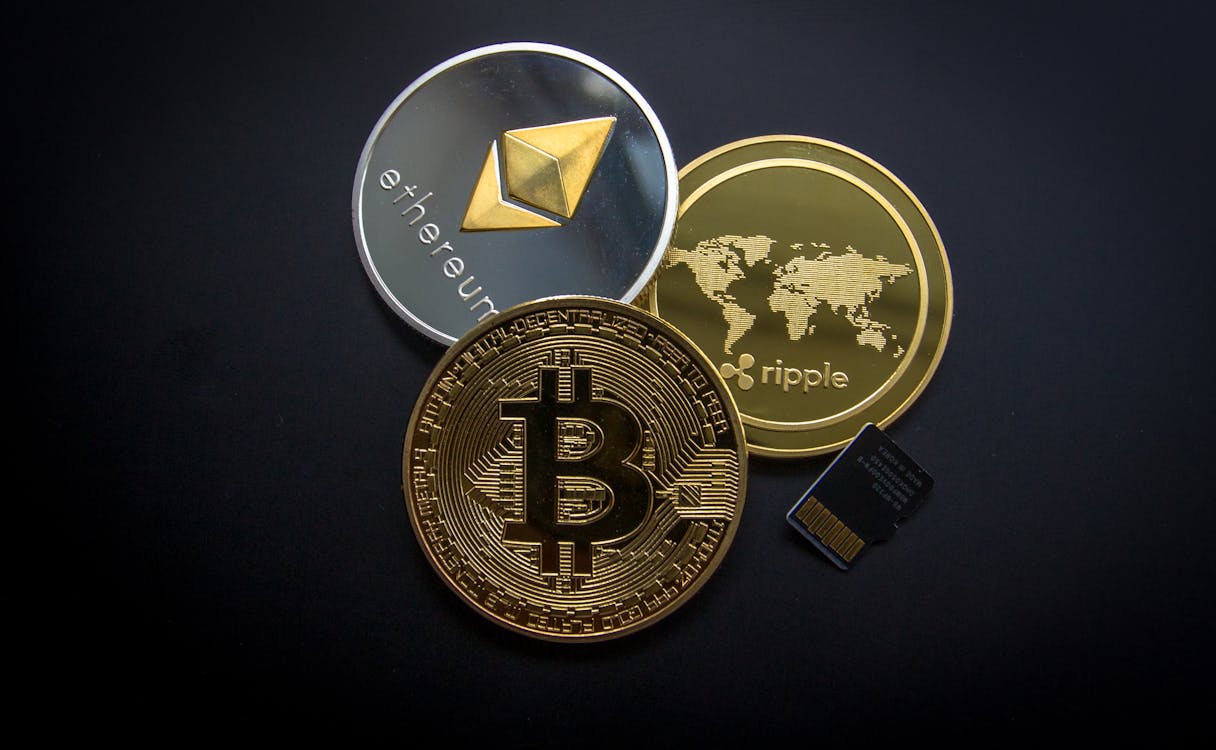 Last month has been relatively quiet compared to the rest of this year. Nevertheless, did we gather web3 news and made a short summary of what has happened.
NFTS
Reddit onboarded millions into NFTs
Reddit has launched a new NFT marketplace in July and by now they have reached more users than Opensea and other major platforms. 3 million users have created Reddit Vaults. It was targeting crypto-curious audiences that felt a barrier to entry into the crypto world. They offered Avatars instead of NFTs and Vaults instead of wallets. The price of collectibles were priced low and could be purchased via credit card. The marketplace is based on Polygon and the reason of choice is its low costs of transactions.
Digital Finance
Crypto-related Trademark applicants
The financial service company Western Union has filed three trademark applications for crypto services. The crypto-related trademark applications imply the intention of launching a virtual currency exchange and cryptocurrency token. Western Union has plans to expand into managing digital assets. Earlier this month, Formula One filed eight crypto-related trademark applications for "F1" which cover many metaverse products and crypto services. The automotive company Ford filed 19 trademark applications last month.
*
Cryptocurrency a new payment method for big retailers
Walmarts chief technology officer Suresh Kumar predicts that cryptocurrency will become a major area of disruption. He mentioned that customers' payment methods for virtual and physical goods in the future will change. Walmart recently launched Walmart Land in cooperation with Roblox Metaverse. The CTO of one of the biggest retailers suggested, that customers will be marketed through the Metaverse and live streams on social media apps. He also said that crypto could become an important payment method for these areas.
*
UK voted for cryptocurrencies to become regulated financial instruments
Earlier this year, Rishi Sunak envisioned making the UK a crypto hub and now as the new Prime Minister of the UK, he is able to do so. The lawmakers in the UK voted for cryptocurrencies to become regulated financial instruments. The House of Commons, which is the Parliament's lower house, has passed the vote. The proposed Financial Services and Markets Bill discussed the inclusion of cryptocurrencies as regulated financial services, which also includes regulatory details for stablecoins.
"The substance here is to treat them [crypto] like other forms of financial assets and not to prefer them, but also to bring them within the scope of regulation for the first time,"

Andrew Griffith, Financial Service and city minister
The regulations are waiting for final permission from the House of Lords. The Royal King Charles III has the final power.
| | |
| --- | --- |
| Date | 29/10/2022 |
| Time | 11.10am |
| BTC | 20.923,40$ |
| ETH | 1.631,93$ |
| SOL | 34,04 $ |
This month must have been one of the most challenging months in crypto history! We enter right away into the news for this month! Digital Finance Crypto exchange FTX filed…
Web3News- August 2022 A somewhat lengthy recap of what has happened during the last weeks of July, before we enter Web3News of this month, August! Daimler South East Asia, part…
The revolution of Web1 to Web3 Web3 is a name for a new era that has arrived. It is a space that offers plenty of job opportunities! With Web1, which…